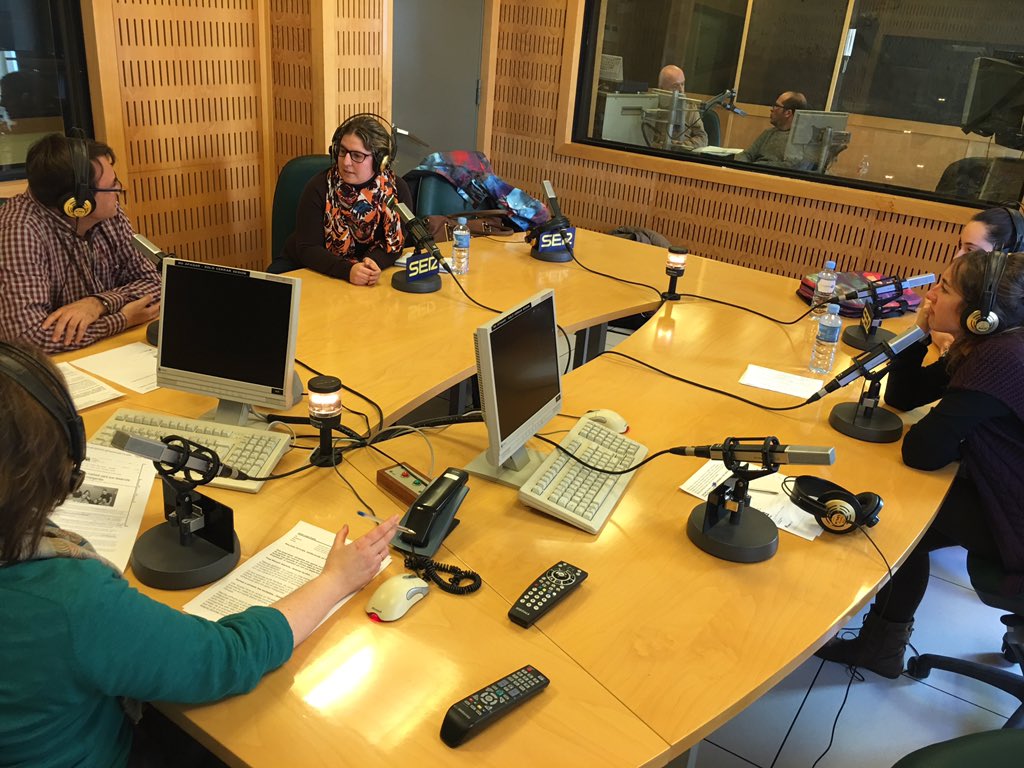 WIIM, in the program "Málaga Futura" from the Cadena SER
This Tuesday 15 at 1:00 p.m. We were in "Málaga Futura" on the program "Hoy por Hoy Málaga" from Cadena SER together with the friends of Kibo Studios.
In the interview we talked about all the applications that WIIM has in the home, such as the door bell notifications, the cry of your baby, the multiple hazard alerts, among other things. We also talked about what this technology means for deaf people and their families.
With WIIM deaf people live with more autonomy and their relatives are calmer and safer.
For us WIIM is all that and much more, it is our desire to make life easier for you.
You can listen to the program in the following link:
http://cadenaser.com/emisora/2016/03/14/ser_malaga/1457963395_551882.html
First part: 
Second part: