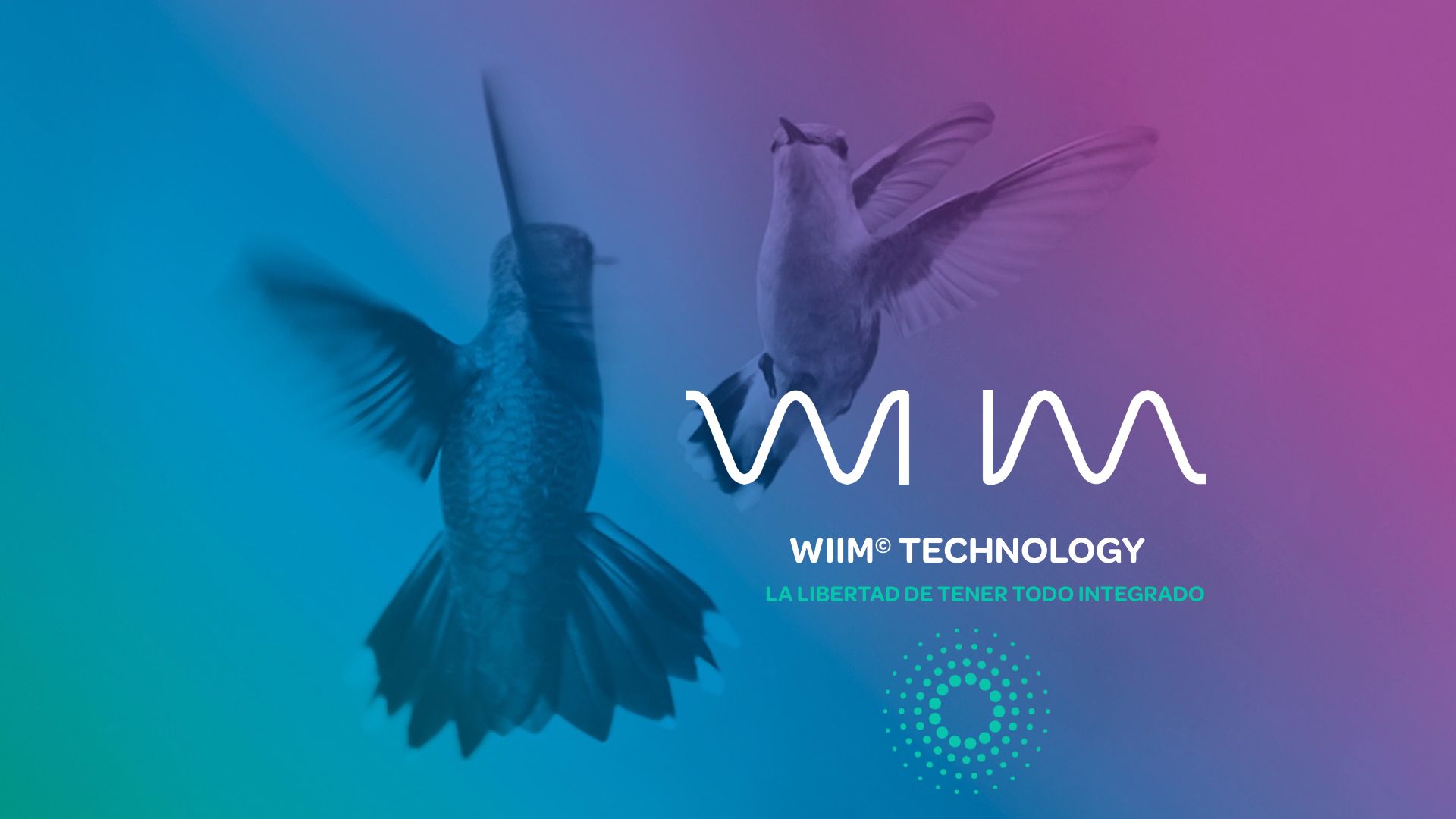 Antonio Sánchez at Onda Azul Málaga TV
A few weeks ago we visited the tv set of Onda Azul Málaga, we talked and commented about our projects, including how were the beginnings of some of them, such as WIIM and Senda.
WIIM is a project designed to facilitate the life of deaf people in their day to day, although with a much broader end goal: to create bases and foundations in favor of a more accessible society. All this with innovation and technology as protagonists.
It was a pleasure to share this time and we leave you the link for those who want to listen to us. You can find us from minute 3.
http://www.ondaazulmalaga.es/television/video/malaga-empresarial/45180
Thank you very much!