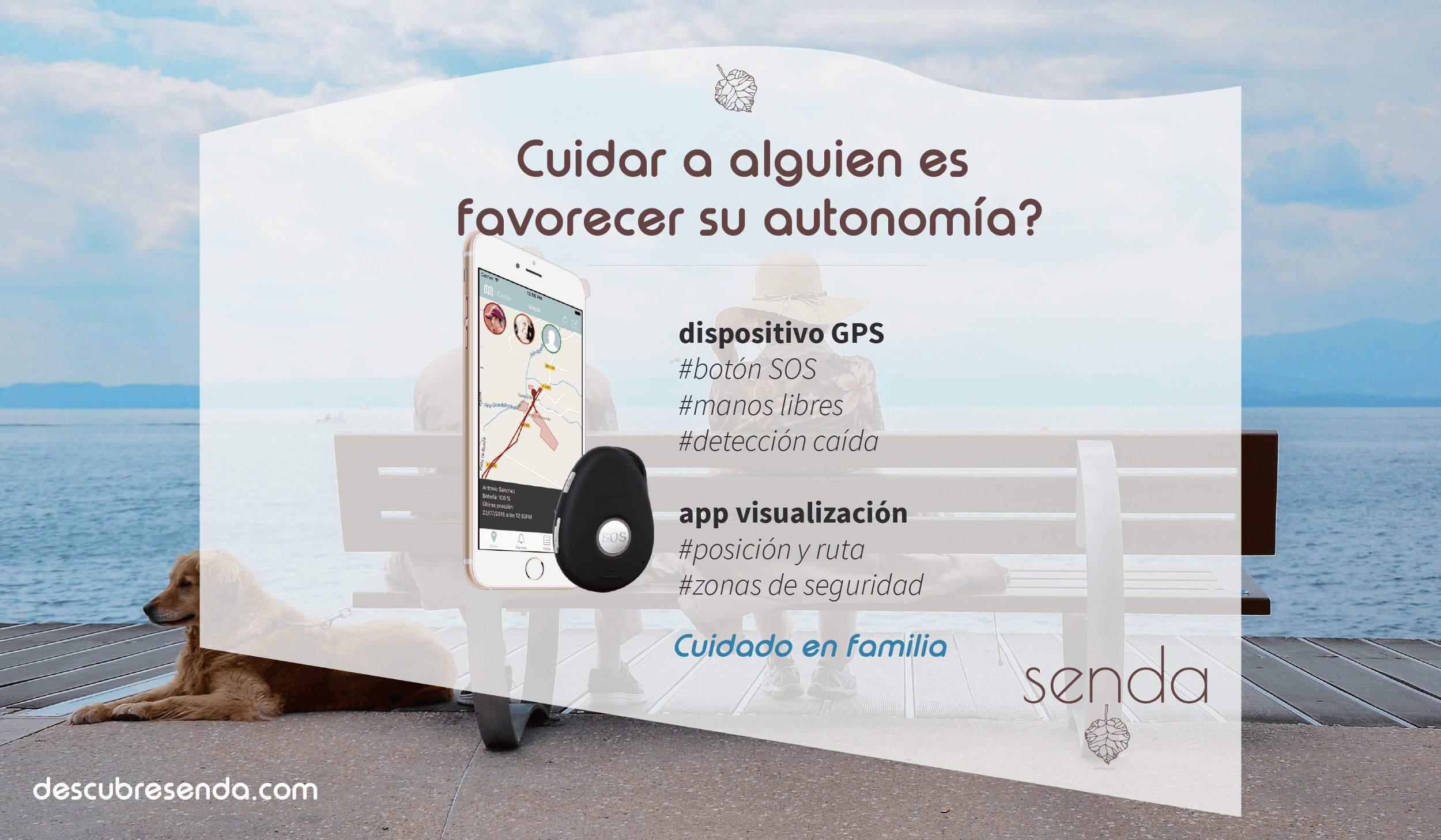 Senda with the Cione Group
During these months we continue working to bring our Senda service to the greatest number of families. We always say, our desire with Senda is to help improve the autonomy of those who may need it either because they are older, with some functional diversity or other special situations.
In line with the above, we have recently reached an agreement with the Cione Group, which brings together more than 2,000 associated opticians only in Spain. This agreement means that the opticians of the Group who so wish can begin to include Senda in their product catalog.
It is already gratifying to see how families, who trust us, tell us day by day their experience with Senda, the tranquility that it brings. And now, in addition, having the collaboration and trust of this great Group fills us with satisfaction.
Descubresenda.com