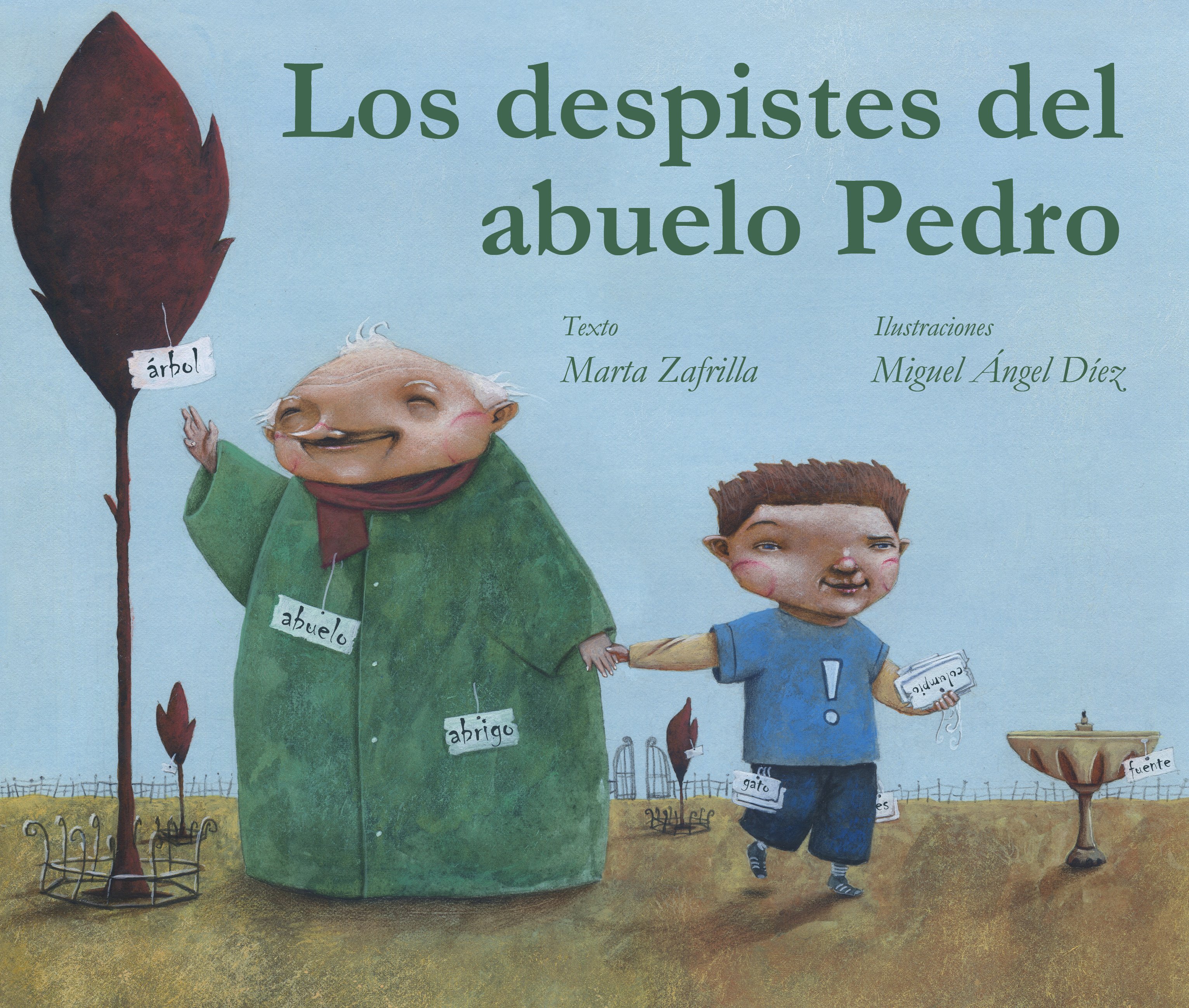 Book "Los despistes del abuelo Pedro"
During these weeks that we are attending purchases of Senda, we have spoken with several people who have a father or a mother with Alzheimer's beginnings. His parents still continue with their lifestyle but the comments are repeated will they know how to return? Will they misdirect themselves and walk in another direction?
Fear and doubts about a possible disconnection of their mind worry them. Senda is your window to tranquility: a place where you can look to see where your loved ones are and to be able to talk to them.
Today we have found a beautiful story that deals with this topic. Apparently it is for children but, like everything that is written with sweetness, it helps us to better understand the situation of thousands of families who live with a person with Alzheimer's. So that we are all more aware and understanding.
If you are interested in this book, in Amazon they have it for sale, in this link: Los despistes del abuelo Pedro
Libro los despistes del abuelo Pedro 14.15 €